RECENTE WERKEN / RECENT WORKS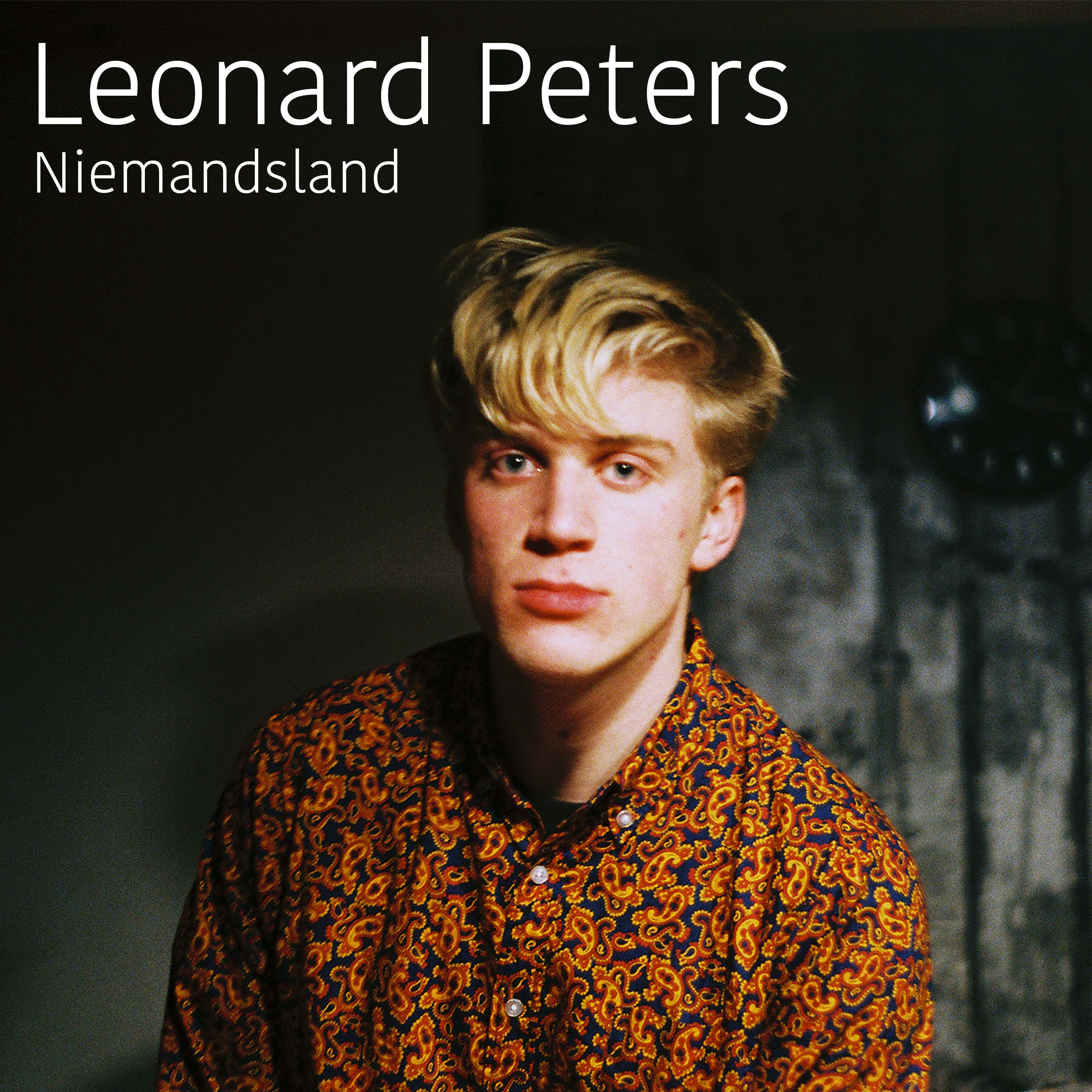 NL
Op 5 januari 2021 brengt Leonard Peters zijn debuutalbum
Niemandsland
uit. 11 Nederlandstalige liedjes geschreven en gezongen door Leonard en door hemzelf begeleid op de piano. Met zijn liedjes neemt Leonard jou graag mee naar Niemandsland: een plek waar je je mag losmaken van meningen, problemen en vraagstukken.
Niemandsland
komt online. Blijf op de hoogte via
Facebook
,
Instagram
,
Twitter
,
YouTube
of door deze website te bezoeken.
***
DE
Am 5. Januar 2021 bringt Leonard Peters sein Debutalbum
Niemandsland
heraus. Leonard schrieb 11 Lieder, die er singt während er sich auf dem Klavier begleitet. Mit seinem Debut nimmt er dich mit ins
Niemandsland
: Ein Ort für alle Menschen sich von Meinungen, Problemen und Fragen zu befreien.
Niemandsland
kann online gehört werden. Bleib auf dem Laufenden auf
Facebook
,
Instagram
,
Twitter
,
YouTube
oder über diese Website.
***
EN
On
the 5th of January 2021
, Leonard Peters will release his debut album
Niemandsland
. 11 songs in his native language: Dutch. Leonard writes songs, sings and plays the piano. His album welcomes YOU to
Niemandsland
: an atmosphere in which you may let go of all your opinions, problems and issues.
Niemandsland
will be available online. Stay updated through
Facebook
,
Instagram
,
Twitter
,
YouTube
or by visiting this website.
Credits:
Toneelacademie
Maastricht
Geluid/sound:
Jo
van
Laar
Foto/image:
Lauren Thiel
Camerawork trailer:
Sander
van
Egmond
Mediaontwerp/ media design:
Leonard Peters
© 2020-2021 Leonard Karel Peters